Includes 1 Hand Towel
Regular price
$50.00 USD
Sale price
$25.00 USD
Unit price
per
Sale
Sold out
BUNDLE SET INCLUDES
1 x Smart Hand Towel

(Worth $50

USD

)
SAVE: $25 USD (with this towel set)
First class luxurious comfort.
An antibacterial towel with natural cleaning silver fibers that change color when dirt builds up. Our towels are designed to keep you and your loved ones safe.
Made with 600 gsm thread count for soft touch & hyperabsorbency.

Stylish color change - MizuTech color changing strips that detect impurities

Prevents 99% of bacterial growth - Mizu is infused with natural pure silver fibers

Ultimate Luxury and Comfort - Most authentic bamboo luxurious cotton

Soft & Durable - Twisted yarn weave for maximum durability, softness, and lint free

Quick drying - proprietary technology dries 3x faster than average towels

Hyper Absorbent - Mizu quickly absorbs up to 5x its weight in water

World-class Japanese craftsmanship - made with traditional Imabari towel crafting techniques

Enjoy Luxury towels at affordable price
Hand Towel: 20" by 30" / 50cm x 75cm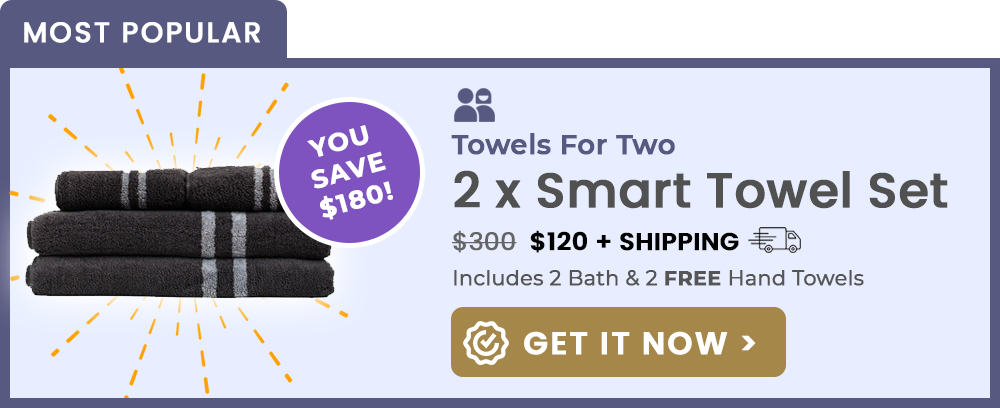 SPEND $100 FOR FREE SHIPPING
View full details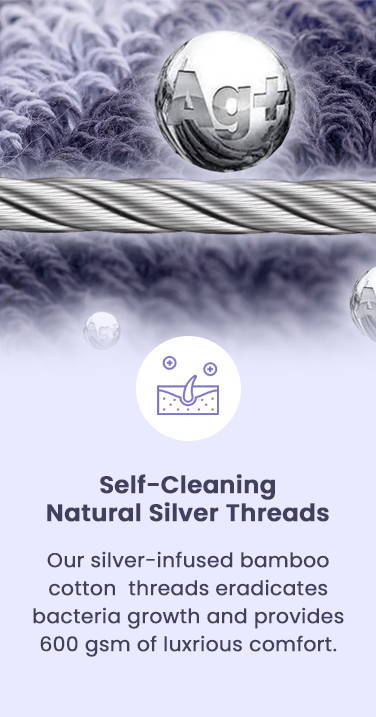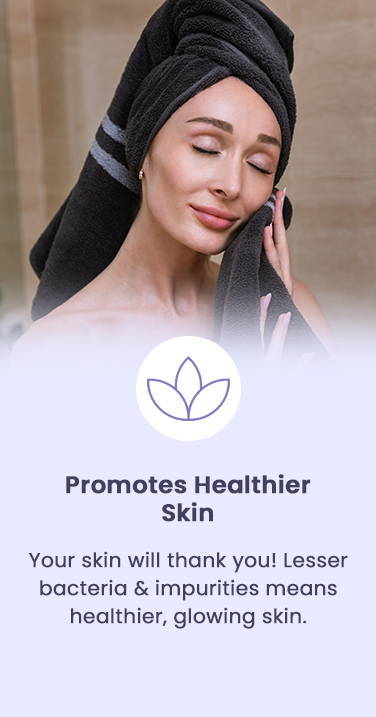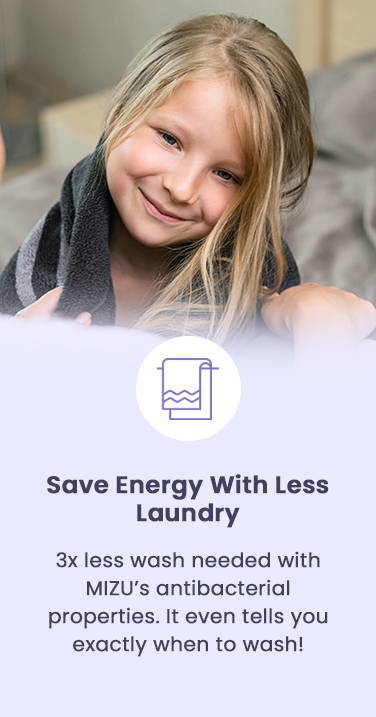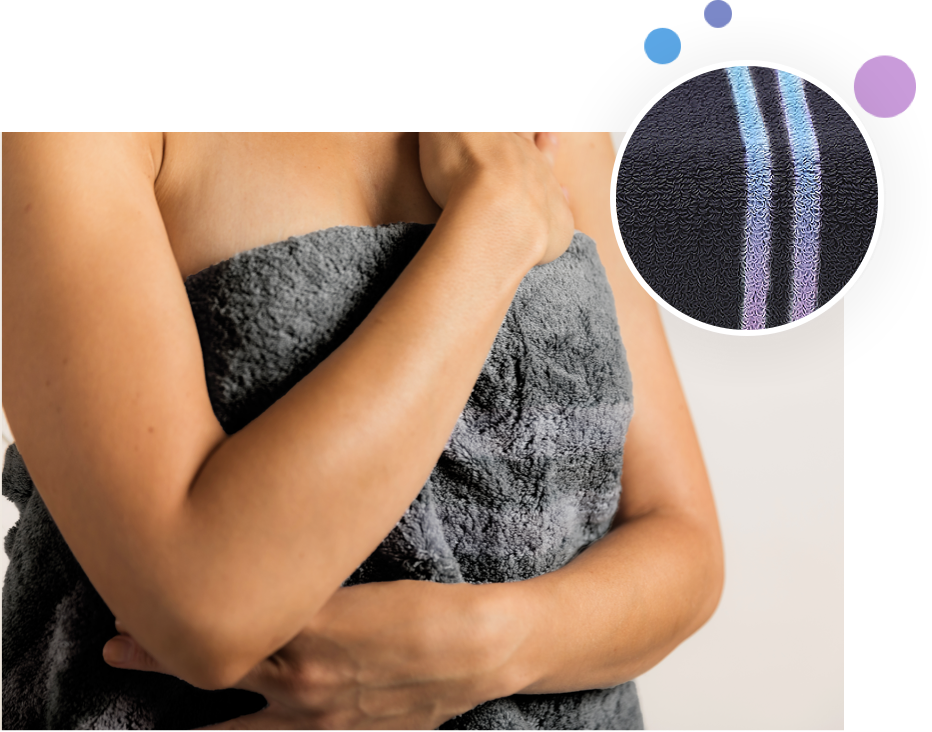 Our towel tells you when they're dirty.
Each towel is lined with solvatochromic dye strips that change from blue to red, so you know it's time to give them a wash.
Knowing when to clean your towel means you can prevent harmful bacteria from spreading around your body.
Silver Threads Clean Naturally
Our towels are designed to fight bacteria.
Mizu combines pure silver threads with luxurious cotton to bring you a textile that eliminates 99% of bacteria.
A cleaner towel means a cleaner you.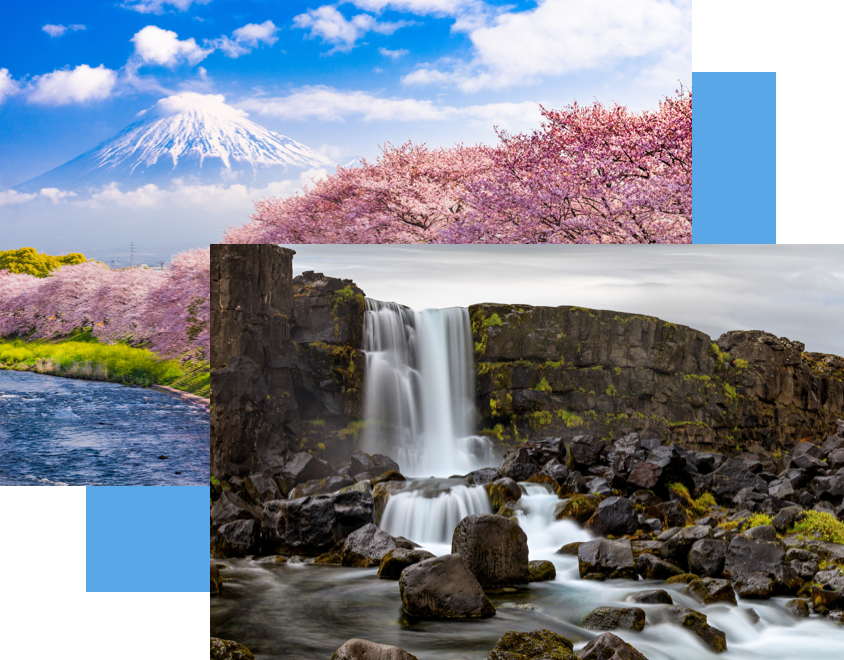 A softer towel is a better towel.
We took inspiration from Imabari, the world's capital for soft towels, to build spa-grade texture into Mizu.
You'll feel the difference when you use our towels and your skin will thank you for it.
Wrap yourself completely in your towel after every shower. We upgraded ours to 27.5"x55" from the standard 20"x38".
Mizu dries much faster than a regular towel.
It's woven to maximise exposure to the air. Faster drying equals fresher towels.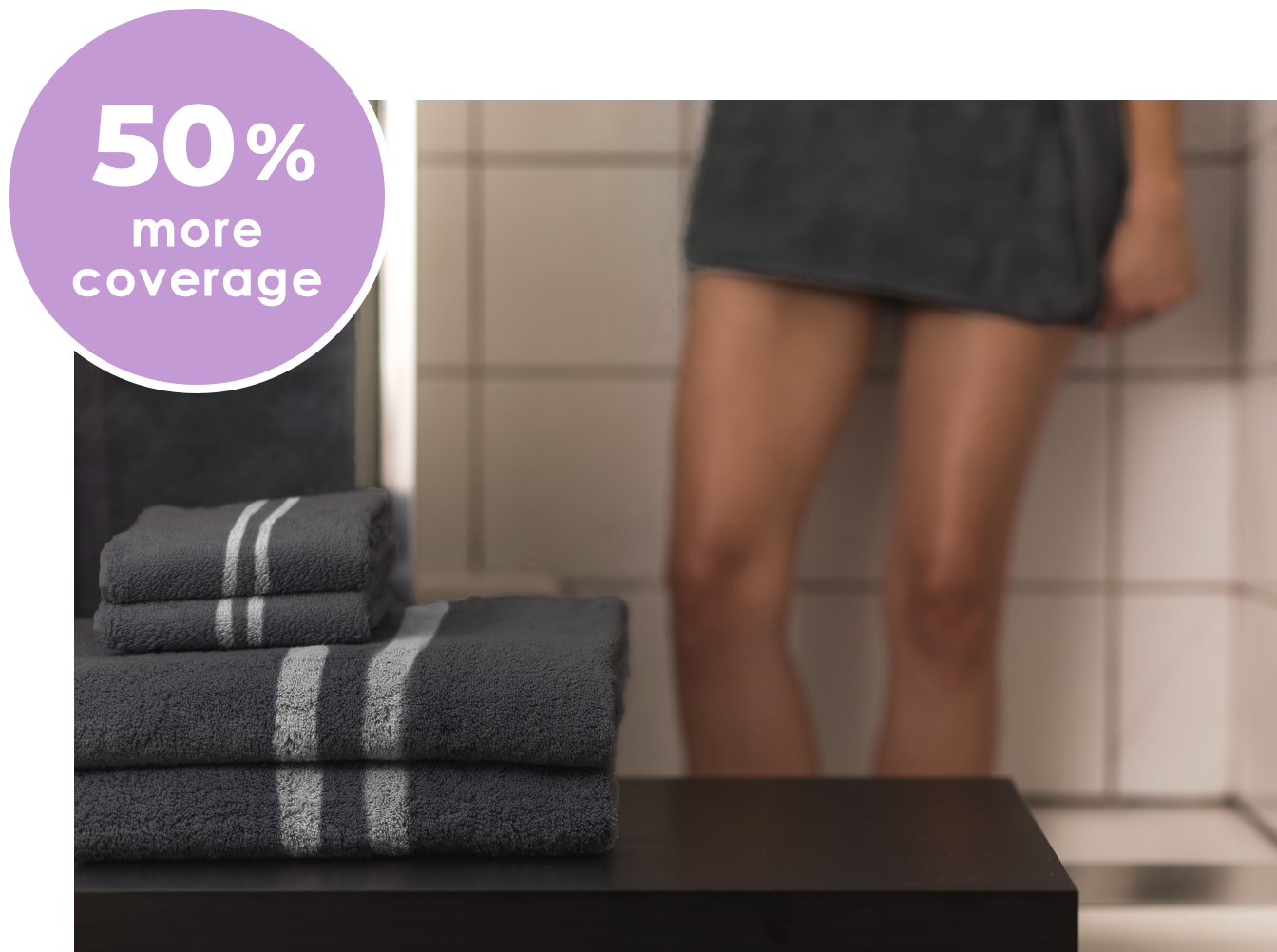 The Perfect Bath Experience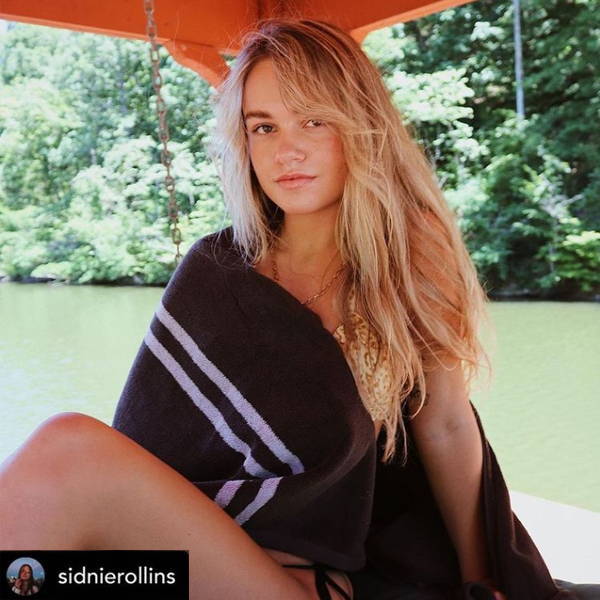 👍
Sidnie Rollins | @sidnierollins saving water this summer using Mizu's! 🖤 they are made out of bamboo cotton and the color changing strip tells you when it's dirty, so you wash them less!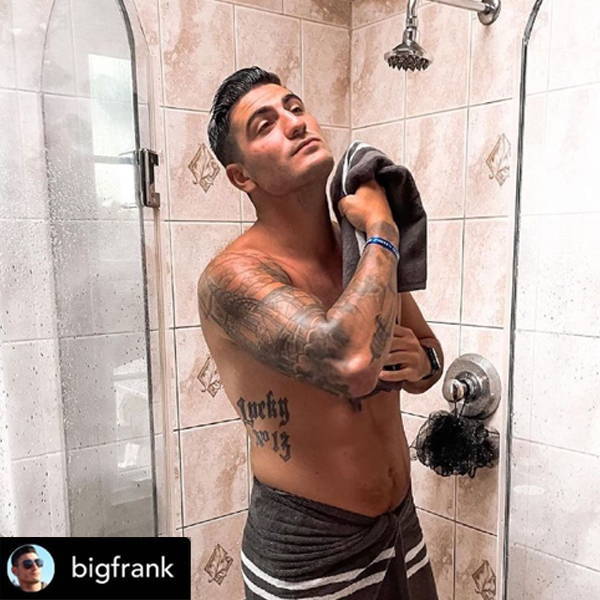 👍
Frank Cus | @bigfrank Have you ever seen sucha good lookin...towel!?🧺🥵💦 Mizu is invaluable to a safe, hygienic, and active lifestyle with its self-cleaning silver fibers and color changing strip that ensure you dry off with a truly clean towel and minimize the frequency of laundry.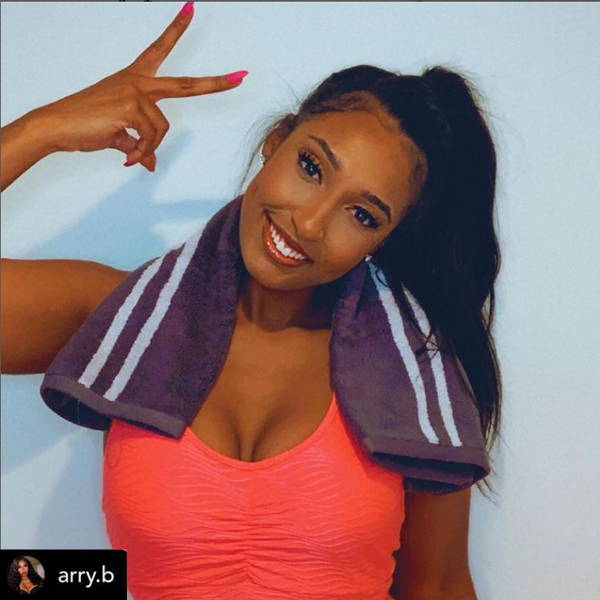 👍
Arryana Barton | @arry.b S/O to Mizu for keeping ya girl fresh during my workout today 🥰🙌🏾.
Mizu is made of self cleaning silver fibers that prevent 99.9% of bacteria from sticking. The color of the stripes even change when it's dirty so you know when it's time to wash it. Super cool!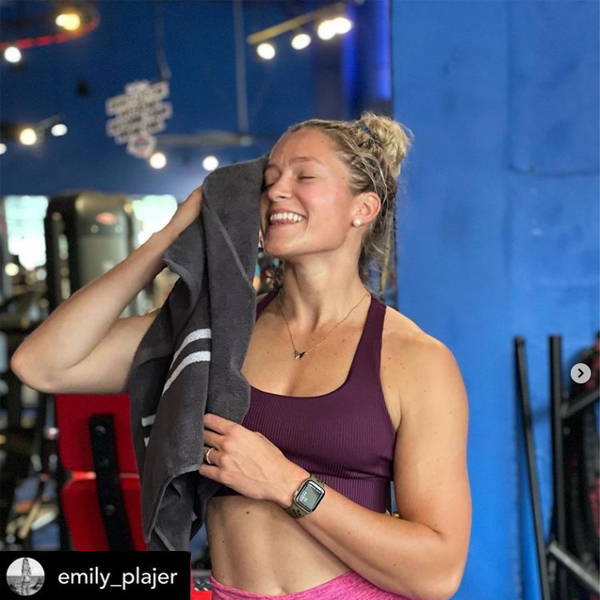 👍
Emily Plajer | @emily_plajer That post workout sparkle✨ My new gym towel is brought to you by Mizu 🙌🏼
Mizu prevents 99% of bacterial growth, the strips change color so you know when it's time to do laundry and dries 3x faster than other towels!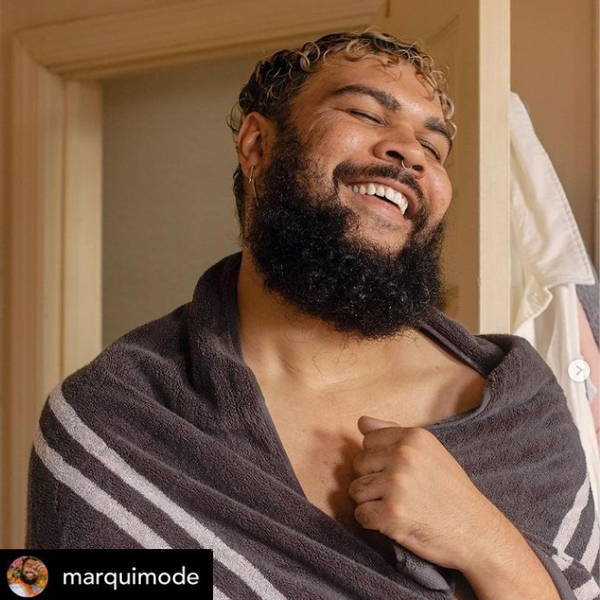 👍
Marquis Neal | @marquimode normally dont talk about towels and stuff but i have to tell you, i got these towels from Mizu and theyve made my towel owning journey, an amazing one!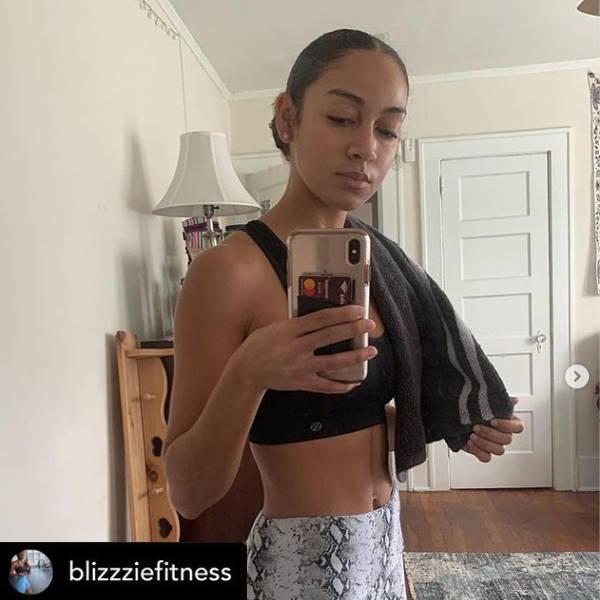 👍
Elisabeth Higgins | @blizzziefitness Mizu has changed the game. Use your towels in confidence. If you need quality towels check them out
Luxurious comfort, convenience and peace of mind for the family.